Real-time intelligence from your most trusted source: employees. Groopit crowdsolving is an entirely new category of enterprise SaaS.
Operationalize your 

intelligence


and reimagine it in its most powerful form: real-time data.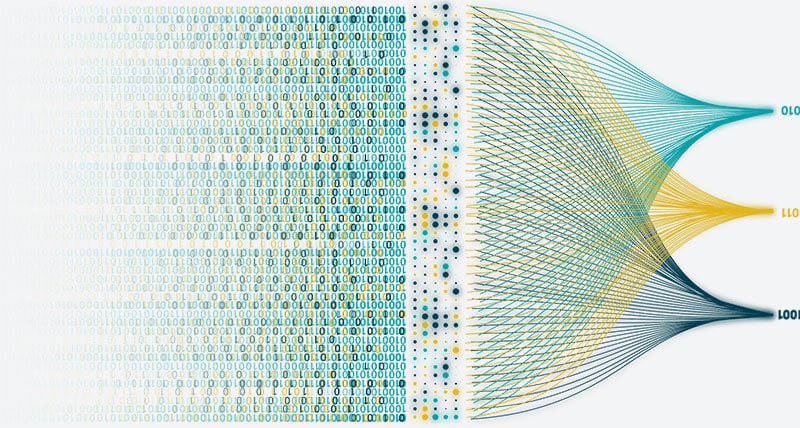 Powered by a Data Model for Employee-Generated Intel
Groopit transforms human intelligence into high-quality, quantitative data, so everyone involved sees with the precision that leads to decisive action.
Any intelligence.
In an instant.
Move beyond the slow, laborious task of piecing together information fragments that leave people operating in the dark. With Groopit, you can get any intel, in an instant.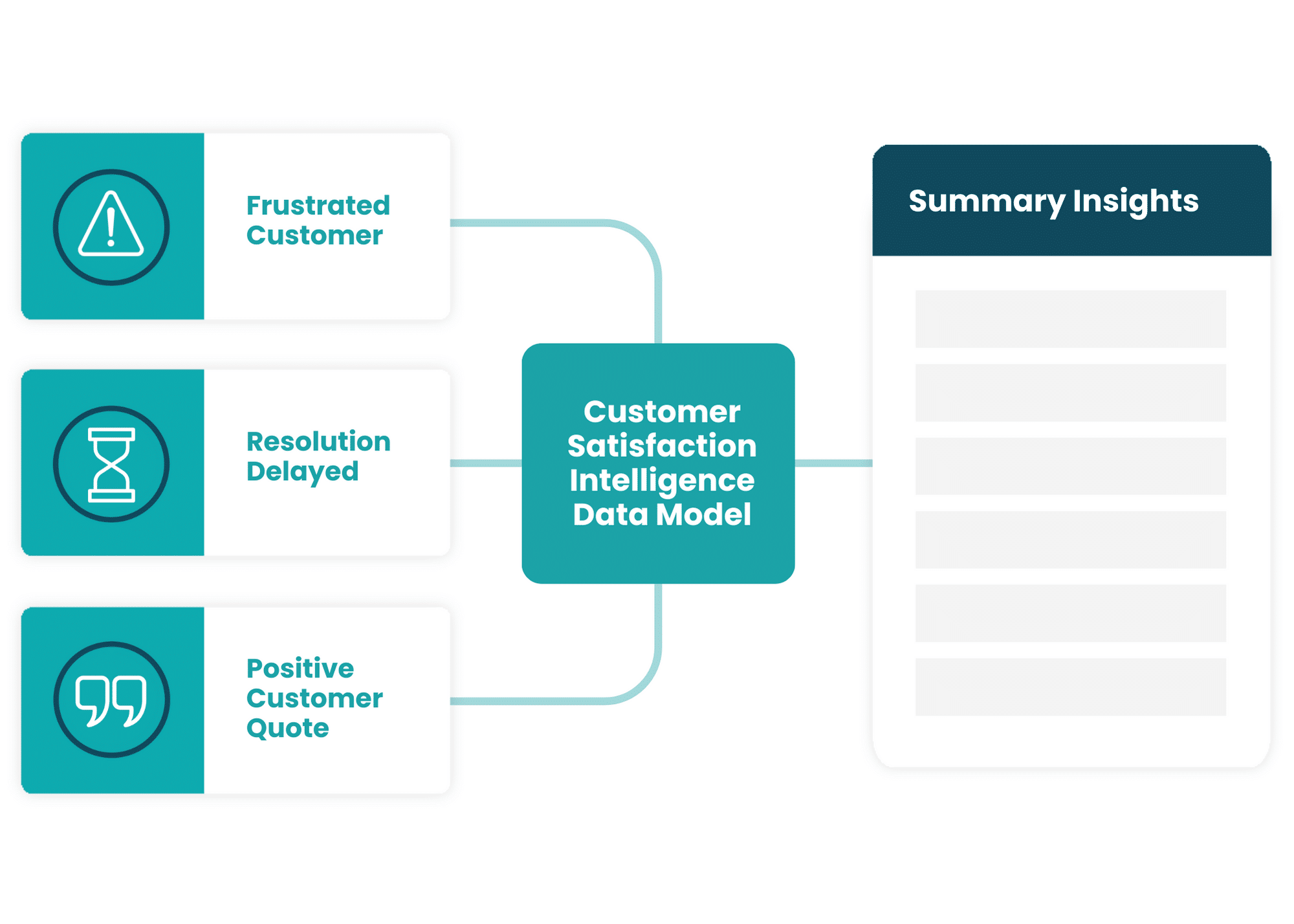 Transform human intelligence into actionable insight at scale with the power of AI
In the rapidly evolving world of business intelligence, Groopit breaks the mold with its innovative application of generative AI. While many systems passively analyze historical datasets, Groopit AI thrives on the pulse of real-time data, sourced directly from a company's most knowledgeable assets: its employees.
Book a meeting to see Groopit AI →
Groopit integrates into existing enterprise systems
Connect Groopit so employees can share and use intel from wherever they work. Just add Groopit.
Results that impact the bottom line
Find out how customers are achieving outsanding outcomes that were out of reach before Groopit. 
Learn more about crowdsolving
It's an entirely new category of enterprise software that transforms problem-solving with intel from the frontline.
Groopit crowdsolving is an entirely new category of enterprise SaaS
This must-read white paper is for every business leader who works across disciplines or tackles complex problems.
7 strategies to gather and use intel from employees
Discover how to get precisely the right intel, every time and transform employee intel into advantage.
Enterprise leaders trust Groopit to transform their human intelligence into real-time data, so they're ready to solve any problem. Join them.